Headstation is a small software development company based in Cairns, Australia. We specialise in hosting, system administration and developing business operations solutions for a range of business types using open source technology.
 We have created a core framework with core application features required by most operations such as User details, timesheets, rostering, map tracking, tickets, jobs, automated scheduling, hierarchical assets, GPS modules and many more standard modules. Development of the Headstation framework was started in 2011 realising many business operations was unable to find software that would help manage their specific business needs. We consolidated over 25 years of individual client development into the Headstation framework which we now use as the core platform for our clients installations and individual custom module development.
We often create custom modules in Headstation or just assist our clients with their existing systems and development.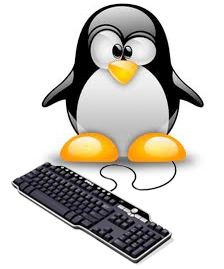 Linux Administration
Services include installation, configuration and support for Linux Operating systems, MySQL/PostgreSQL, Vmware, Apache/PHP Web server management, server hardware builds, server monitoring systems, server redundancy designs, system Python/Bash scripting and a range of backup solutions.
We cater for an international client base providing onsite and offsite occasional and/or regular support for our client systems depending on individual needs.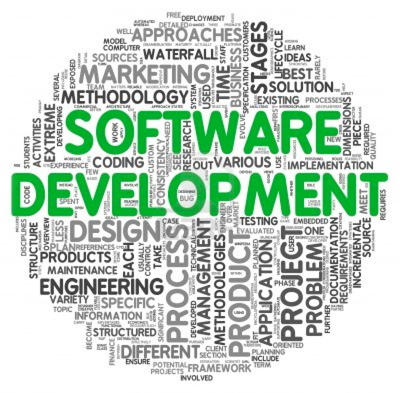 Software Development and Project Management
We manage projects, help you analyse your business needs, carry out the software development and help you implement the software. Development of applications based on open-source and native mobile technologies.
Central to most of our development is often a responsive web-framework suitable for any desktop or mobile device using PHP, HTML5, CSS3 and JQuery frameworks managed through Subversion repositories and hosted on open-source Linux/Apache environment.
We often build and integrate specialised hardware such as Raspberry Pi technologies in harsh industrial or remote environment. Development often include adaptation of on-board Bluetooth, gps, vehicle integration, hotspot configuration, 4G, wifi and micro-ups into IP67 enclosures.  Most of the time these kind of devices require lazy, master to master replication system allowing offline functionality when network is unavailable.
We also work on native mobile apps using Phonegap and Apple's Xcode Swift to release software onto Android/IOS devices.
Technology that we are very familiar with include PHP, CSS3, HTML5, Python, Javascript, wxPython, JQuery, Swift 2, PostgreSql, MySQL, Microsoft SQL Server and administration of Ubuntu Linux Servers in standalone or virtual environments.
Contact us anytime and find out how we can make our software work for your operation: